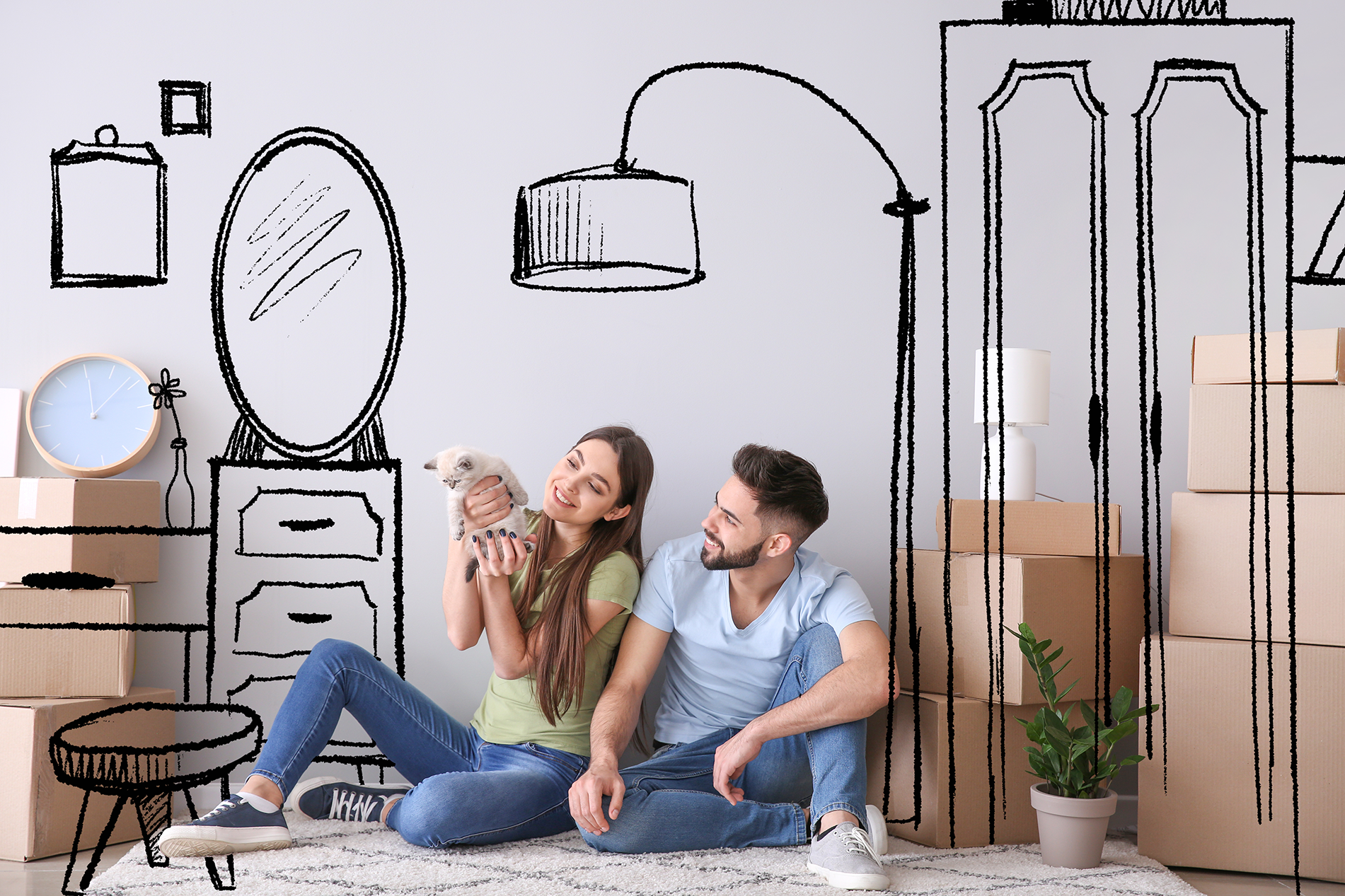 Account Protection
Fiserv Fraud Department is round-the-clock protection against the increasingly savvy perpetrators of debit card fraud. The First Bank of Bancroft issues debit cards that are protected by Fiserv Fraud Department. Fiserv Fraud Department uses industry leading technology, tools and expertise to manage fraud to help protect you.

Trained analysts will watch for suspicious activity on your debit card, 24/7, 365 days a year. When a card transaction is not consistent with your usual activity, you will receive a call from Fraud Prevention Services to verify the transaction. If you did not initiate the transaction, Fraud Prevention Services will assist you in filing a fraud claim.
Please Remember---
It is important that we have your current cell and home phone numbers on file so you can be reached by Fraud Prevention Services in the event suspicious or unusual activity is detected on your account.

If you will be traveling internationally or outside your normal geographic area, contact us first and we will place a travel notification with Fiserv Fraud Department while you travel.

If you ever receive a text and/or call from Fraud Prevention Services, they are doing their job to prevent fraudulent use of your card.

Fraud Prevention Services will only ask for the last four digits of your Social Security Number. They will NEVER ask for the following information:
Your full card number
The expiration date on your card
Your card's PIN number
The CVC code on the back of your card
Your full Social Security Number
Fraud is a serious business and can affect anyone at anytime. The First Bank of Bancroft is here to help detect and prevent fraud from happening to you.
Contact us at 402-648-3361 to apply for a debit card.
MasterCard® Debit Card
We offer our customers the convenience of a MasterCard® Debit Card. This card can be used like a check anywhere that MasterCard® is accepted. It also can be used as an ATM card at thousands of locations. This is not a credit card and transactions are deducted directly from your checking account. Ask one of our friendly staff for information.
Contact us at 402-648-3361 or stop in to apply for a debit card.
ATM Service
We offer ATM service at Ru-De's Mart at 1988 Highway 16 in Bancroft. Our customers enjoy unlimited free withdrawals at our ATM at Ru-De's Mart. We also offer worldwide service through the Cirrus and MasterCard® Networks. Use your First Bank of Bancroft MasterCard® or ATM card at any ATM anywhere/anytime and your first 3 withdrawals each month are FREE. Normal charges apply to additional withdrawals at any ATM not owned by First Bank of Bancroft. Surcharges by ATM owners are not included in free offer.
Money Pass
MoneyPass offers a surcharge-free ATM experience for our debit card holders at a variety of convenient locations across the United States and Puerto Rico. With more than 25,000 ATMs nationwide, MoneyPass is one of the largest surcharge-free networks in the nation. For more information, or to locate a MoneyPass, ATM visit www.moneypass.com. You can also download the MoneyPass app from the App store or Google Play.
Card Valet
Card Valet is an app based way to give you control of your First Bank of Bancroft MasterCard® Debit card right from your smartphone. You will be able to manage and help protect your accounts from fraud with customizable alerts and services available 24/7. Download the Card Valet App from the App store or Google Play on your smartphone. For more information, contact us at the bank or visit the website at: www.cardvalet.com
Checks For Less
If you are unable to place an order with our new check printer, 'Checks For Less', due to one of the following reasons, please call us at 402-648-3361:
New check order
Name or Address Change
Do not know Starting Number
Have not Ordered thru Checks For Less before
Thank you for choosing 'Checks For Less' as your check printer.
If you should have any questions on how we have your account set up, or if you ever wish to make any changes, please contact us at 402-648-3361 or fnb@firstbancroft.com.
Safe Deposit Boxes
Keep your important papers and items safe. Safe deposit boxes are available in different sizes and prices and offer an alternative to storing valuables in your home.
---
Other Services
Personal money orders
Cashiers Checks
Wire Service
Notary Service
Direct Deposit
Bank by Mail
Night Deposit
Competitive Rates
Check our Competitive Rates on CD's, IRA's and Savings Accounts. Interest rates may change at any time, so stop in or call the First Bank of Bancroft at: 402-648-3361 for current interest rates. See our Savings Accounts Page for additional information.
Loans
If it's your dream home, a car loan, a business loan, or you just need some extra cash for an unexpected emergency, the First Bank of Bancroft has a solution tailored to fit your needs without breaking your bank.
Real Estate Loans
Residential Real Estate
Agricultural Real Estate
Consumer Loans
All types of personal loans including loans for boats, cars, R.V.s, and vacations, etc.
Commercial Loans
All types of agriculture and business loans
Stop in or call 402-648-3361 to visit with a loan officer.